Filmography from : Sammo Kam Bo Hung
Director :
Yi tin to lung gei: Moh gaau gaau jue
,
Jing Wong
,
Sammo Kam-Bo Hung
(uncredited), 1993
...
Actor :
Shu shan zheng zhuan
,
Hark Tsui
, 2001
...
Yi tin to lung gei: Moh gaau gaau jue
,
Jing Wong
,
Sammo Kam-Bo Hung
(uncredited), 1993
...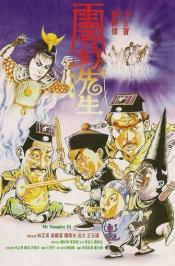 Ling huan xian sheng
,
Ricky Lau
, 1987
The Vampire Master joins forces with another fellow priest (with his two pet "ghosts" along for the ride) to defeat an evil witch and her henchman, whose goals are to defeat the human race. The priests must also overcome the odds of the separation between humans and ghosts....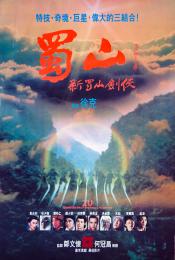 Shu Shan - Xin Shu shan jian ke
,
Hark Tsui
, 1983
A college student (Yuen Biao) at a university in Canada is a fencing champion and when he has an accident one day, he "dreams" of being transported to ancient China and enters a conflict on Zu, the Magic Mountain. At the end of the story, he regains consciousness (this is in the longer English international version). The first and shorter version is about a warrior (Yuen Biao) who has become disillusioned with the constant civil wars in China...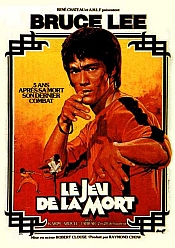 Game of Death
,
Robert Clouse
,
Bruce Lee
(uncredited), 1978
In this movie, Bruce Lee is a very famous martial-arts master who stars in many films. After an unsuccessful murder attempt against him, everyone thinks his is dead, but he's just hiding, preparing his revenge......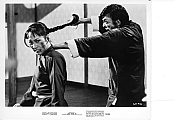 He qi dao
,
Feng Huang
, 1972
Korea, 1934. During the Japanese occupation, there is open warfare between rival martial arts schools. There is a fight in the marketplace, and three Chinese students can't stand the unfair way of students that side up with the invasors, when they gang assault one of the fighting men. Between the three, they send the aggressors away. Retaliation is heavy: their school is destroyed, and they are banished. They return to China, and start their own...