Filmography from : Saoirse Ronan
Actor :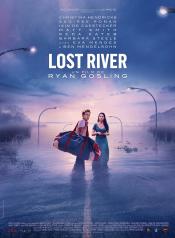 Lost River
,
Ryan Gosling
, 2014
"Lost River" is a dark fairy tale about love, family and the fight for survival in the face of danger. In the virtually abandoned city of Lost River, Billy (Christina Hendricks), a single mother of two, is led into a macabre underworld in her quest to save her childhood home and hold her family together. Her teenage son Bones (Iain De Casestecker) discovers a mystery about the origins of Lost River that triggers his curiosity and sets into...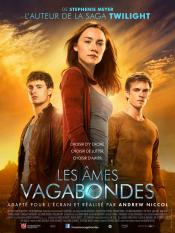 Les âmes vagabondes
,
Andrew Niccol
, 2013
An alien invader inhabits a captured human in an attempt to locate the last surviving free humans on Earth....
Byzantium
,
Neil Jordan
, 2012
On the run for murder, two young "sisters" arrive penniless at an English seaside town. Clara is a fiercely modern woman who has her eyes on the future and no time for the past. Teenager Eleanor is shy and innocent. Yet they both hide the same secrets: they are really mother and daughter, and they are both ... vampires! Eleanor is exhausted by 200 years on the run and desperate to settle down. But little does she know that her mother has been...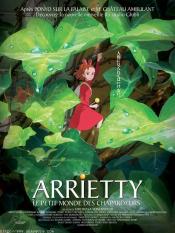 Arrietty: Le petit monde des chapardeurs
,
Hiromasa Yonebayashi
, 2010
14-year-old Arrietty and the rest of the Clock family live in peaceful anonymity as they make their own home from items "borrowed" from the house's human inhabitants. However, life changes for the Clocks when a human boy discovers Arrietty...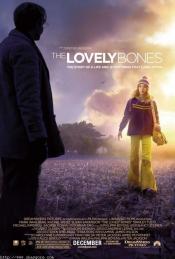 Lovely Bones
,
Peter Jackson
, 2009
A young girl has been murdered and watches over her family - and her killer - from heaven. She must weigh her desire for vengeance against her desire for her family to heal. ...