Filmography from : Sara Kestelman
Actor :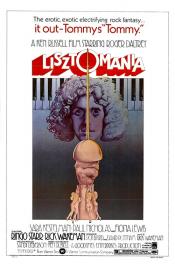 Lisztomania
,
Ken Russell
, 1975
A send-up of the bawdy life of Romantic composer/piano virtuoso Franz Liszt, with ubiquitous phallic imagery and a good portion of the film devoted to Liszt's "friendship" with fellow composer Richard Wagner. The film begins during the time when Franz would give piano performance to a crowd of shrieking teenage fans while maintaining affairs with his (multiple!) mistresses. He eventually seeks Princess Carolyne of St. Petersburg (at her...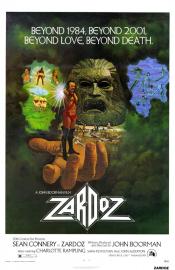 Zardoz
,
John Boorman
, 1974
In the distant future Earth is divided into two camps, the barely civilized group and the overly civilized one with mental powers. A plague is attacking the second group, after which its members cease to have any interest in life and become nearly catatonic. When Zed, one of the barbarians, crosses over, the tenuous balance in their world is threatened....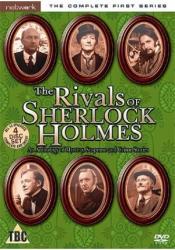 The Rivals of Sherlock Holmes
,
Jonathan Alwyn
(7 episodes, 1971-1973),
Alan Cooke
(3 episodes, 1971),
Jim Goddard
(3 episodes, 1971),
Graham Evans
(2 episodes, 1971-1973),
Derek Bennett
(2 episodes, 1973),
Reginald Collin
(2 episodes, 1973),
Bill Bain
(1 episode, 1971),
Piers Haggard
(1 episode, 1971),
Kim Mills
(1 episode, 1971),
Mike Vardy
(1 episode, 1971),
Peter Duguid
(1 episode, 1973),
Don Leaver
(1 episode, 1973),
Dennis Vance
(1 episode, 1973), 1971
This British TV series, shot almost entirely on videotape, dramatized short mystery fiction by authors who were contemporaries of Sir Arthur Conan Doyle. Many of these authors were virtually unknown to modern audiences, although all of the detectives portrayed had appeared in popular ongoing series of short stories or novels. "Rivals" featured the only dramatizations to date of such period characters as Jacques Futrelle's "The Thinking Machine"...