Filmography from : Sara Malakul Lane
Actor :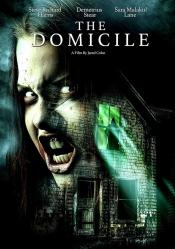 The Domicile 
,
Jared Cohn
, 2017
Russel Brody, a one-time successful playwright, works diligently on a follow-up play that could land him back in the spotlight he so early craves. With a baby on the way, however, and a strained marriage, stress and frustration take center stage. When his wife accidentally stumbles down the stairs and dies from her injuries, Brody's mental state goes from bad to one of utter despair. In a bid to help his friend regain his sanity, Brody's...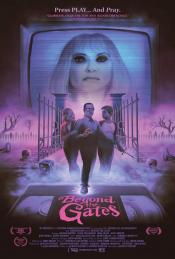 Beyond the Gates 
,
Jackson Stewart
, 2016
Two estranged brothers reunite at their missing father's video store to liquidate the property and sell off his assets. As they dig through the store, they find a VCR board game dubbed 'Beyond The Gates' that holds a connection to their father's disappearance and deadly consequences for anyone who plays it....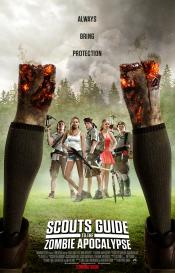 Scouts Guide to the Zombie Apocalypse
,
Christopher Landon
, 2015
Three scouts and lifelong friends join forces with one badass cocktail waitress to become the world's most unlikely team of heroes. When their peaceful town is ravaged by a zombie invasion, they'll fight for the badge of a lifetime and put their scouting skills to the test to save mankind from the undead....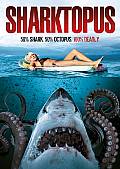 Sharktopus 
,
Declan O'Brien
, 0
...