Filmography from : Sarah Brown
Actor :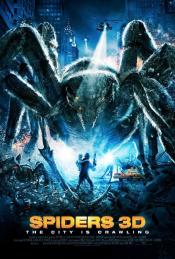 Spiders
,
Tibor Takács
, 2013
After a Soviet space station crashes into a New York City subway tunnel, a species of venomous spiders is discovered, and soon they mutate to gigantic proportions and wreak havoc on the city....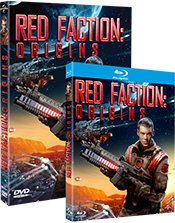 Red Faction: Origins
,
Michael Nankin
, 2011
On a Mars colony in the year 2145, an officer in a rebel militia discovers that his sister, who was abducted a dozen years before, is still alive and has been raised as a soldier whose goal is to bring about the destruction of her brother's faction....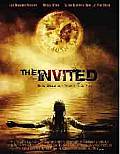 The Invited
,
Ryan McKinney
, 2010
A young married couple who are pregnant with their first child move into their turn-of-the-century home where they discover that a great evil has resided for nearly a century, unleashed by a previous occupant....
Devon's Ghost: Legend of the Bloody Boy
,
Johnny Yong Bosch
,
Koichi Sakamoto
, 2005
...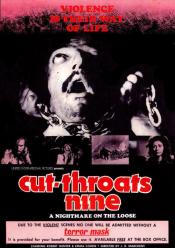 Condenados a vivir
,
Joaquín Luis Romero Marchent
(as Joaquin Romero Marchent), 1972
A wagon load of convicts on their way to prison is being escorted through the mountains by a cavalry troop. They are attacked by a bandit gang, and only a sergeant, his beautiful young daughter and an assortment of seven sadistic, murderous prisoners survive, and they are left without horses or a wagon. The sergeant must find a way to get his prisoners to their destination while protecting his daughter, watching out for the still pursuing...