Filmography from : Sarah Murphy Dyson
Actor :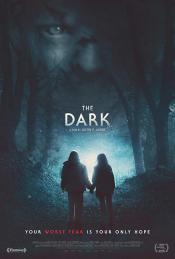 The Dark
,
Justin P Lange
, 2018
An undead teenage girl befriends a blind boy that she meets in a forest she haunts and hunts in. Both have been victims of unimaginable abuse, and each finds solace in the other. There may be a chance of light at the end of their tunnel, but it will come with a body count....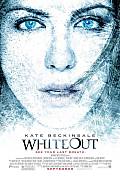 Whiteout
,
Dominic Sena
, 2009
Antarctica. At 120 degrees below zero, this is the most isolated place on earth. Home to one of the deadliest forces in the world the whiteout. The ice has provided U.S. Marshal Carrie Stetko (Beckinsale) with a perfect place to forget her troubled past and feel at peace, but in just three days she will be getting out. Each winter the station powers-down and the sun sets for several months. Soon nothing will be visible or traceable so when...