Filmography from : Saxon Sharbino
Actor :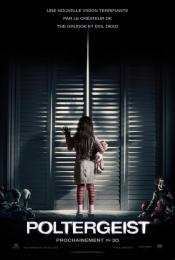 Poltergeist
,
Gil Kenan
, 2015
Legendary filmmaker Sam Raimi and director Gil Kenan reimagine and contemporize the classic tale about a family whose suburban home is invaded by angry spirits. When the terrifying apparitions escalate their attacks and take the youngest daughter, the family must come together to rescue her....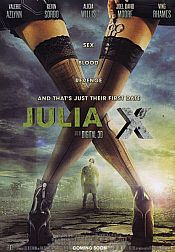 Julia X
,
PJ Pettiette
, 2011
Julia X' sets out to be a trashy good time but comes away unjustifiably smug and a bore. The humor falls flat, the cinematography and set design is hideous and cheap (two pipes show up in one of the house's bedroom more than once, making the set look like a boiler room) and - worst of all - the characters are unredeemable and hateful. Pettiette's commentary on the sexes is meaningless, mean and the most misogynistic thing to hit the big screen...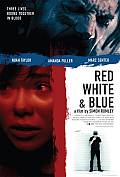 Red White & Blue
,
Simon Rumley
, 2010
...
Earthling
,
Clay Liford
, 2010
After a mysterious atmospheric event, a small group of people wake up to realize that their entire lives have been a lie. They are in fact aliens disguised as humans. Now they have to make a choice. Live amongst men, or try to find a way back home ...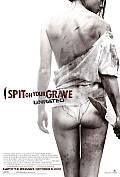 I Spit on Your Grave
,
Steven R Monroe
, 2010
Writer Jennifer Hills (Butler) takes a retreat from the city to a charming cabin in the woods to start on her next book. But Jennifer's presence in the small town attracts the attention of a few morally deprived locals who set out one night to teach this city girl a lesson. They break into her cabin to scare her. However, what starts out as terrifying acts of humiliation and intimidation, quickly and uncontrollably escalates into a night of...