Filmography from : Scott Adkins
Actor :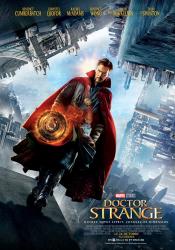 Doctor Strange
,
Scott Derrickson
, 2016
Marvel's "Doctor Strange" follows the story of the talented neurosurgeon Doctor Stephen Strange who, after a tragic car accident, must put ego aside and learn the secrets of a hidden world of mysticism and alternate dimensions. Based in New York City's Greenwich Village, Doctor Strange must act as an intermediary between the real world and what lies beyond, utilising a vast array of metaphysical abilities and artifacts to protect the Marvel...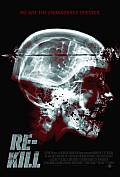 Re-Kill
,
Valeri Milev
, 2015
It's been five years since the Outbreak, and the zombie menace is supposed to be waning. But the brave men and women of R-Division, who find and destroy the undead, are seeing signs of a second Outbreak, which humanity may not survive. Footage about the men and women of R-Division and their grim, dangerous, but essential job of exterminating re-animated humans was shot the week previous by an embedded journalist during a long, deadly day. Only...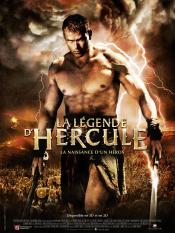 La légende d'Hercule
,
Renny Harlin
, 2014
In Ancient Greece 1200 B.C., a queen succumbs to the lust of Zeus to bear a son promised to overthrow the tyrannical rule of the king and restore peace to a land in hardship. But this prince, Hercules, knows nothing of his real identity or his destiny. He desires only one thing: the love of Hebe, Princess of Crete, who has been promised to his own brother. When Hercules learns of his greater purpose, he must choose: to flee with his true love or...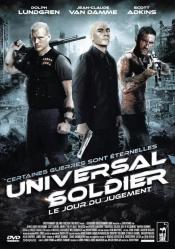 Universal Soldier: Le Jour du jugement
,
John Hyams
, 2012
John awakens from a coma to discover his wife and daughter were slaughtered in a brutal home invasion. Haunted by images of the attack, he vows to kill the man responsible: Luc Deveraux. While John tries to piece his reality back together, things get more complicated when he is pursued by a relentless UniSol named Magnus. Meanwhile, Deveraux and surviving UniSol Andrew Scott are preparing to battle anarchy and build a new order ruled by Unisols...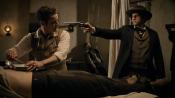 Metal Hurlant Chronicles
,
Guillaume Lubrano
(12 episodes, 2012-2014), 2012
An anthology series in which each episode is a self-contained story set in a different world, with all stories linked together by an asteroid called the Metal Hurlant, which is passing close to the planet that is the focus of the current episode....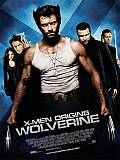 X-Men Origins: Wolverine
,
Gavin Hood
, 2009
...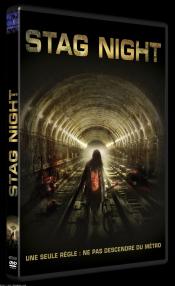 Stag Night
,
Peter A Dowling
, 2008
Four guys on a bachelor party get off the subway at a station that shut down in the 70's and, after watching a transit cop get brutally murdered, find themselves running for their lives beneath the streets of NY....
La vengeance dans la peau
,
Paul Greengrass
, 2007
...
Black Mask 2: City of Masks
,
Hark Tsui
(as Tsui Hark), 2002
...