Filmography from : Scott Wentworth
Actor :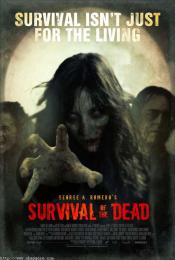 Survival of the Dead
,
George A Romero
, 2009
The dead have risen for less than a week and the world is already like hell. The army has sunk into chaos and some soldiers prefer to desert. They succeed in reaching a small island off North America's coast, a remote place where they hope to live in peace. But what they thought could be an oasis is only a microcosm of the world at war they just left… ...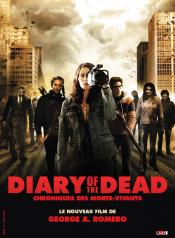 Diary of the dead - Chroniques des morts-vivants
,
George A Romero
, 2007
While filming a horror movie of mummy in a forest, the students and their professor of the University of Pittsburgh hear on the TV the news that the dead are awaking and walking. Ridley and Francine decide to leave the group, while Jason heads to the dormitory of his girlfriend Debra Monahan. She does not succeed in contacting her family and they travel in Mary's van to the house of Debra's parents in Scranton, Pennsylvania. While driving her...