Filmography from : Seiji Onaka
Actor :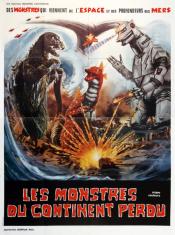 Les Monstres du continent perdu
,
Ishirô Honda
,
Jun Fukuda
(earlier film clips) (uncredited), 1975
Godzilla comes to the rescue when an alien race rebuilds Mechagodzilla to destroy Earth's cities. A traitorous scientist gives them a second weapon: Titanosaurus....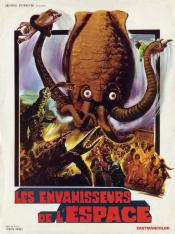 Les envahisseurs de l'espace
,
Ishirô Honda
, 1970
A space probe is infiltrated by alien beings and then crashes on a remote Pacific atoll. A group planning to build a resort hotel land on the island and discover it to be inhabited by giant mutant monsters created by the aliens in an attempt to conquer the world. ...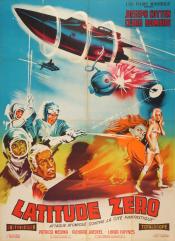 Latitude zéro
,
Ishirô Honda
, 1969
Discover the incredible world of tomorrow... 15 miles straight down at LATITUDE ZERO...
La Planète des monstres
,
Jun Fukuda
, 1967
Scientists experimenting with changes in weather on a tropical island get more than they bargained for when Godzilla shows up to battle humongous insects and protect his newborn child....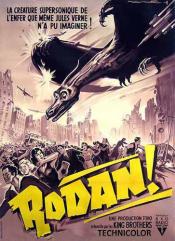 Rodan
,
Ishirô Honda
, 1956
Mutant pterosaurs and prehistoric insects terrorize humanity...