Filmography from : Seth Duhame
Actor :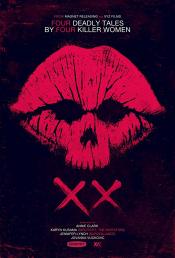 XX
,
Roxanne Benjamin
(segment 'Don't Fall'),
Sofìa Carrillo
(title segment),
Karyn Kusama
(segment 'Her Only Living Son'),
St Vincent
(segment 'The Birthday Cake') (as Annie Clark),
Jovanka Vuckovic
(segment 'The Box'), 2017
XX is a new horror anthology with a gender twist - all segments will be helmed by female directors and will star female leads. The directors have been given free creative rein within budget and time constraints, but all of the segments themselves will involve the horror genre....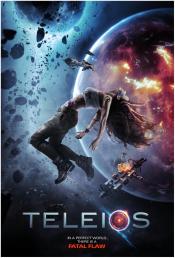 Teleios
,
Ian Truitner
(DGA), 2017
The crew of the ship Teleios, comprised of genetically modified humans, is sent to retrieve the cargo from a mining ship adrift in deep space. It is suspected the crew brutally killed each other, but the reasons unknown. However, when they investigate the crew of Teleios find there are two survivors, one member of the crew and an artificial life form unit. The memory of the AI unit appears to have been erased and Travis O'Neill refuses to talk....