Filmography from : Seung Bum Ryoo
Actor :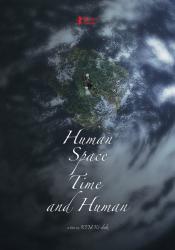 Inkan, gongkan, sikan grigo inkan
,
Ki-duk Kim
, 2018
People from all sorts of backgrounds set sail on a warship. They get drunk on alcohol, drugs and sex. Later, everyone grows tired and falls asleep, then the ship enters an unknown space enveloped in fog. In the morning, the people wake up to find the ship floating in the air....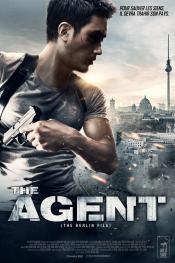 Bereullin
,
Seung-wan Ryoo
, 2013
Exposed during an illegal arms trade gone wrong in Berlin, a North Korean "ghost" agent finds himself in the crosshairs of an international manhunt. Was he betrayed by his wife or his country? He must prepare to make the ultimate sacrifice....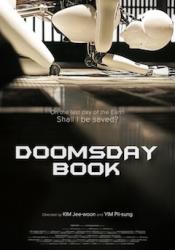 In-lyu-myeol-mang-bo-go-seo
,
Pil-sung Yim
(as Pil-Sung Yim),
Jee-woon Kim
(segment 'Heaven's Creation') (as Kim Jee-woon), 2012
Doomsday Book is an anthology movie, split into 3 different chapters. The first Chapter, entitled Heaven's Creation, is about a robot who comes alive and follows what happens afterward. The second Chapter, entitled The New Generation, is a story from the point of view of a boy who is now a zombie. The third Chapter, entitled Happy Birthday, re-interprets "The Christmas Gift" by O Henry....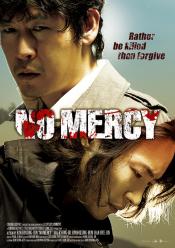 Yongseoneun eupda
,
Hyeong-Joon Kim
, 2010
Sol Kyung-Gu plays a staff member of the National Institute of Scientific Investigation (NISI) in South Korea. He attempts to uncover the identity of a mysterious serial killer who decapitates his victims. Ryoo Seung-Bum plays a environmentalist who holds clues to unravel the mystery....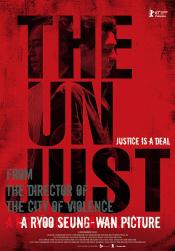 Boo-dang-geo-rae
,
Seung-wan Ryoo
, 2010
In 2010, South Koreans are terrified by a series of murders targeting children. The police fail repeatedly to capture the killer. Finally, the Korean President becomes directly involved in the case. The cops, feeling pressure from all sides, pursue a possible suspect, but the suspect is shot to death by the cops. To avoid another dead end and any further heat, the National Police Agency wants to target another person, any plausible person, and...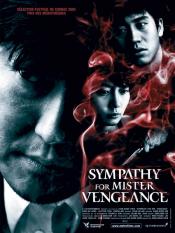 Boksuneun naui geot
,
Chan-wook Park
, 2002
In Seoul, Ryu, a deaf worker has a sister who needs a kidney transplant. He tries to donate his own kidney to his sister, but his blood type is not compatible with hers. When Ryu is fired from Ilshin Electronics, he meets illegal dealers of organs, and the criminals propose that he give them his kidney plus ten millions Won to obtain a kidney suitable for his sister. Ryu accepts the trade, but he does not have money to pay for the surgery. His...