Filmography from : Shahkrit Yamnarm
Actor :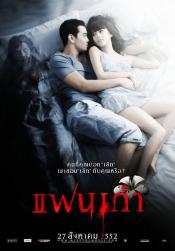 My Ex
,
Piyapan Choopetch
, 2009
Ken is a hot young superstar and the dream date of every girl. While he can attract any woman he wants, every detail of his life ends up in gossip columns and tabloid magazines. His two previous girlfriends, high-society girl Meen and innocent college student Bow, have already been exposed in the media. After dumping Meen, he is now dating hot actress Ploy and their every move is headline news. When news leaks that Ken will marry Ploy, the media...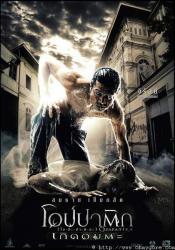 Opapatika
,
Thanakorn Pongsuwan
, 2007
Opapatika is a special power that makes one become practically invincible. The power remains alive so long as that person is remains alive. In this film, five Opapatikas, each with their own unique power, are brought together. They meet in the middle of a great assassination that finally brings them loss, but a new start of their lives. ...