Filmography from : Shane Harbinson
Actor :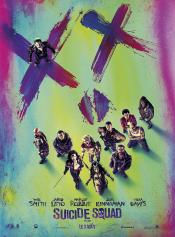 Suicide Squad
,
David Ayer
, 2016
It feels good to be bad...Assemble a team of the world's most dangerous, incarcerated Super Villains, provide them with the most powerful arsenal at the government's disposal, and send them off on a mission to defeat an enigmatic, insuperable entity. U.S. intelligence officer Amanda Waller has determined only a secretly convened group of disparate, despicable individuals with next to nothing to lose will do. However, once they realize they...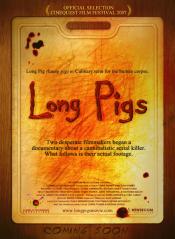 Long Pigs
,
Nathan Hynes
,
Chris Power
, 2007
A documentary by two desperate young filmmakers who stumble upon the ultimate subject, a 33 year old cannibalistic serial killer named Anthony McAllister, who has agreed to let them document every aspect of his horrifically violent life-style. Initially terrified, the filmmakers get to know Anthony as a person. They even begin to identify with his ecological and philosophical justifications for his cannibalistic lifestyle. It's only when they...