Filmography from : Shannon Malone
Actor :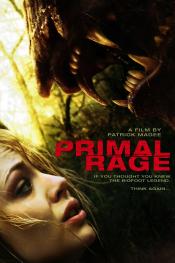 Primal Rage
,
Patrick Magee
, 2018
Lost deep in the forest of the Pacific Northwest, Ashley and Max Carr are stalked by a terrifying creature that might be Bigfoot. Soon they find themselves embroiled in a strange land of Native American myth and legend turned real. Hopelessly trying to survive, with a handful of unsavory locals, they must fight back against this monster in a desperate battle of life or death. ...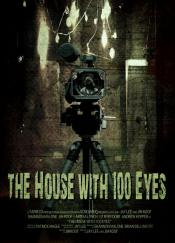 House with 100 Eyes
,
Jay Lee
,
Jim Roof
, 2013
Ed and Susan appear to be a normal loving couple, however, they are far from it. They are snuff filmmakers and want to make the first ever triple feature; Three victims, three kills, all in one night. In order to provide their fans with everything you'd get on a straight DVD, they have rigged their entire house with cameras and audio for your viewing pleasure. Ed's plan slowly unravels and it all is captured on tape....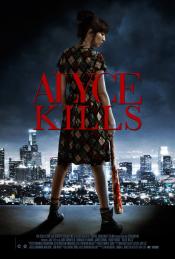 Alyce
,
Jay Lee
, 2011
Alyce, an introverted young woman, tries to console her friend, Carroll, after Carroll discovers her boyfriend has been cheating. The girls get drunk and take ecstasy before heading up to the roof of Alyce's apartment building. Intoxicated and giddy, the girls start playing around but one drunken stumble later knocks Carroll off the ledge of the six-story building. Panicked, Alyce returns to her apartment and begins to quickly...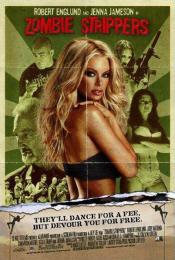 Zombie Strippers!
,
Jay Lee
, 2008
In the not too distant future a secret government re-animation chemo-virus gets released into conservative Sartre, Nebraska and lands in an underground strip club. As the virus begins to spread, turning the strippers into "Super Zombie Strippers" the girls struggle with whether or not to conform to the new "fad" even if it means there's no turning back....