Filmography from : Sharlto Copley
Actor :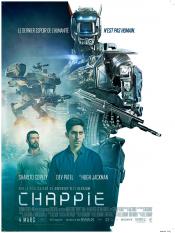 Chappie
,
Neill Blomkamp
, 2015
In the near future, crime is patrolled by an oppressive mechanized police force. But now, the people are fighting back. When one police droid, Chappie, is stolen and given new programming, he becomes the first robot with the ability to think and feel for himself. As powerful, destructive forces start to see Chappie as a danger to mankind and order, they will stop at nothing to maintain the status quo and ensure that Chappie is the last of his...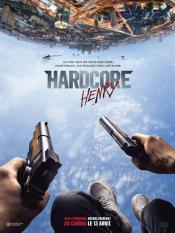 Hardcore Henry
,
Ilya Naishuller
, 2015
Hardcore Henry is an action film told from a first person perspective: You remember nothing. Mainly because you've just been brought back from the dead by your wife (Haley Bennett). She tells you that your name is Henry. Five minutes later, you are being shot at, your wife has been kidnapped, and you should probably go get her back. Who's got her? His name's Akan; he's a powerful warlord with an army of mercenaries, and a plan for world...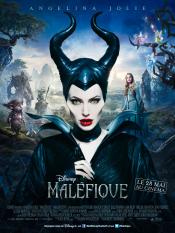 Maleficent
,
Robert Stromberg
, 2014
A beautiful, pure-hearted young woman, Maleficent has an idyllic life growing up in a peaceable forest kingdom, until one day when an invading army threatens the harmony of the land. Maleficent rises to be the land's fiercest protector, but she ultimately suffers a ruthless betrayal - an act that begins to turn her pure heart to stone. Bent on revenge, Maleficent faces a battle with the invading king's successor and, as a result, places a curse...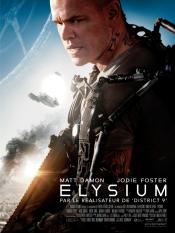 Elysium
,
Neill Blomkamp
, 2013
In the year 2159, two classes of people exist: the very wealthy, who live on a pristine man-made space station called Elysium, and the rest, who live on an overpopulated, ruined Earth. Secretary Delacourt (Jodie Foster) will stop at nothing to preserve the luxurious lifestyle of the citizens of Elysium – but that doesn't stop the people of Earth from trying to get in by any means they can. Max (Matt Damon) agrees to take on a...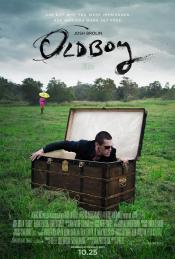 Oldboy
,
Spike Lee
, 2013
Oldboy is a provocative, visceral thriller that follows the story of an advertising executive (Josh Brolin) who is abruptly kidnapped and held hostage for 20 years in solitary confinement. When he is inexplicably released, he embarks on an obsessive mission to discover who orchestrated his bizarre and torturous punishment only to find he is still trapped in a web of conspiracy and torment....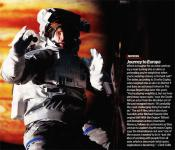 Europa Report
,
Sebastián Cordero
, 2013
A group of astronauts make the arduous journey to Jupiter's frigid, glacial moon Europa in search of extraterrestrial life. The only thing more intimidating and unpredictable than the trip itself is what the team will encounter upon arrival......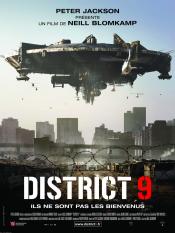 District 9
,
Neill Blomkamp
, 2009
An extraterrestrial race forced to live in slum-like conditions on Earth suddenly find a kindred spirit in a government agent that is exposed to their biotechnology....