Filmography from : Sharni Vinson
Actor :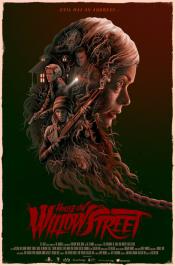 From a House on Willow Street 
,
Alastair Orr
, 2016
The perfect kidnapping goes gruesomely awry in this shock-a-minute, supernatural wild ride. Led by the tough-as-nails Hazel (Sharni Vinson), a band of desperate criminals abduct Katherine (Carlyn Burchell), the daughter of an ultra-wealthy family, for ransom. What the gang doesn't realize is that although they have Katherine's body, her soul is already in possession of a demonic force that's about to turn the tables on them. Cue a...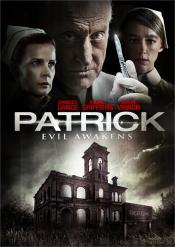 Patrick 
,
Mark Hartley
, 2013
When a young nurse begins work at an isolated psychiatric ward, she quickly becomes fascinated with Patrick, a brain dead patient who is the subject of a mad scientist's cruel and unusual experiments. What starts as an innocent fascination quickly takes a sinister turn as Patrick begins to use his psychic powers to manipulate her every move, and send her life into a terrifying spiral out of control....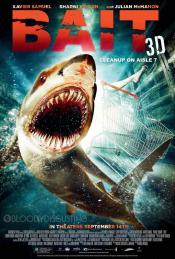 Bait 
,
Kimble Rendall
, 2012
In a sleepy beach community shoppers at an underground supermarket are terrorized by a crazed bandit when the unimaginable occurs: A monstrous freak tsunami swallows the town. Now trapped, with rushing water threatening to entomb them in a watery grave, the survivors discover they are not alone. The tsunami has brought unwanted visitors from the depths. Not only must they overcome the threat of drowning and the predator within their...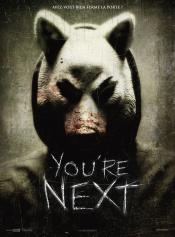 You're Next 
,
Adam Wingard
, 2011
The Davison family comes under attack from a terrifying group of sadistic murderers during a family reunion getaway. Barricaded in their secluded vacation home, they fight off a barrage of axes, crossbows, and machetes from both inside and outside the house. However, the masked killers didn't count on Erin (Vinson), the young girlfriend of the eldest Davison son whose mysterious past has made her very difficult to kill....