Filmography from : Sharon Mchenrypower
Actor :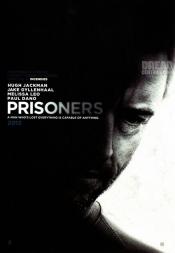 Prisoners
,
Denis Villeneuve
, 2013
How far would you go to protect your child? Keller Dover (Jackman) is facing every parent's worst nightmare. His six-year-old daughter, Anna, is missing, together with her young friend, Joy; and as minutes turn to hours, panic sets in. The only lead is a dilapidated RV that had earlier been parked on their street. Heading the investigation, Detective Loki (Gyllenhaal) arrests its driver, Alex Jones (Paul Dano), but a lack of evidence forces...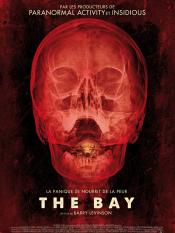 The Bay
,
Barry Levinson
, 2012
The quaint seaside town of Chesapeake Bay thrives on water it is the lifeblood of the community. When two biological researchers from France find a staggering level of toxicity in the water, they attempt to alert the mayor, but he refuses to create a panic in the docile town. As a result, a deadly plague is unleashed, turning the people of Chesapeake Bay into hosts for a mutant breed of parasites that take control of their minds, and eventually...