Filmography from : Sharon Simms
Actor :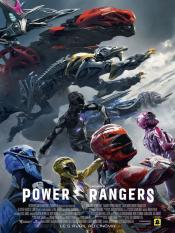 Power Rangers 
,
Dean Israelite
, 2017
High school outcasts stumble upon an old alien ship, where they acquire superpowers and are dubbed the Power Rangers. Learning that an old enemy of the previous generation has returned to exact vegenance, the group must harness their powers and use them to work together and save the world....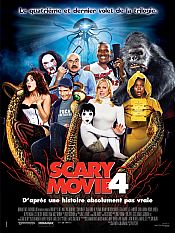 Scary Movie 4 
,
David Zucker
, 2006
The unemployed Cindy Campbell is hired to work in a cursed house as caretaker of an old lady and meets the ghost of a boy. Meanwhile, the teenager son Robbie and the young daughter Rachel of his next door neighbor and crane operator Tom Ryan are spending the weekend with their loser father. Cindy and Tom meet and fall in love for each other, but when Giant Tripods invade Earth, Tom escapes with Robbie and Rachel; Cindy travels to a village,...
The Final Cut
,
Omar Naim
(as Omar Naïm), 2004
Set in a world with memory implants, Robin Williams plays a cutter, someone with the power of final edit over people's recorded histories. His latest assignment is one that puts him in danger. ...