Filmography from : Sheldon Feldner
Actor :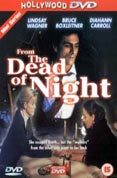 Retour de l'au-delà
,
Paul Wendkos
, 1989
...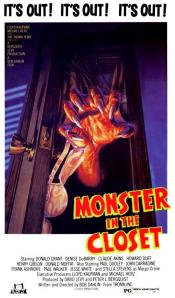 Monster in the Closet
,
Bob Dahlin
, 1986
Monster is a spoof of horror/monster films. After several people and a dog are found dead in their closets a "mild-mannered" reporter, a college professor, her son and a befuddled professor band together to uncover the mystery but not without involving the U.S. Army and mass panic. ...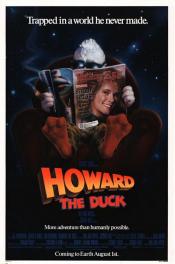 Howard... une nouvelle race de héros
,
Willard Huyck
, 1986
A sarcastic humanoid duck is pulled from his homeworld to Earth where he must stop an alien invader....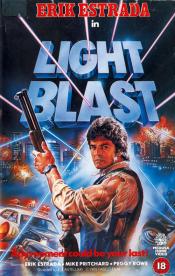 Light Blast
,
Enzo G Castellari
, 1985
A crazed physician invents a death ray and threatens to destroy San Francisco unless he is paid $10 million....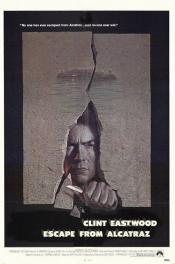 L'évadé d'Alcatraz
,
Don Siegel
(as Donald Siegel), 1979
A dramatization of the one possibly successful escape from the notorious prison....
Les copains d'Eddie Coyle
,
Peter Yates
, 1973
...