Filmography from : Shogen
Actor :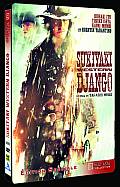 Sukiyaki Western Django
,
Takashi Miike
, 2007
A revolver-wielding stranger crosses paths with two warring clans who are both on the hunt for a hidden treasure in a remote western town. Knowing his services are valuable to either side, he offers himself to the clan who will offer up the largest share of the wealth....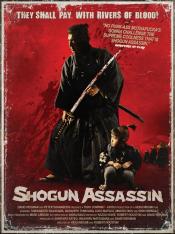 Shogun Assassin
,
Robert Houston
,
Kenji Misumi
, 1980
Long ago there was a great samurai warrior who served his Shogun honorably. The Shogun however grew paranoid as he became more and more senile. The Shogun sought to destroy all those who might stand to oppose his rule, and so he sent his ninja spies to the samurai's home. The ninjas failed to kill the samurai, but did kill his beloved wife. From then on, the samurai swore on his honor to seek out the Shogun and avenge the death of his love. The...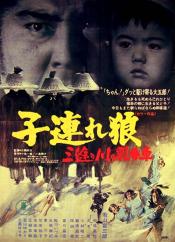 Baby Cart: L'enfant massacre
,
Kenji Misumi
, 1972
In the second film of the Lone Wolf and Cub series, Ogami Itto battles a group of female ninja in the employ of the Yagyu clan and must assassinate a traitor who plans to sell his clan's secrets to the Shogunate....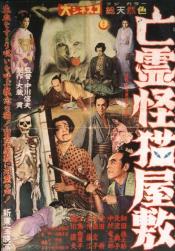 Bôrei kaibyô yashiki
,
Nobuo Nakagawa
, 1958
The descendant of the servant of a cruel and vicious samurai returns to the town where she was born, only to find that a cat who is possessed by the spirits of those murdered by the samurai is trying to kill her....