Filmography from : Silvano Tranquilli
Actor :
Ceremonia sangrienta
,
Jorge Grau
, 1973
...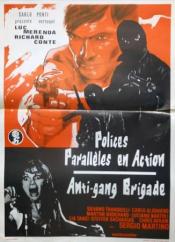 Milano trema: la polizia vuole giustizia
,
Sergio Martino
, 1973
...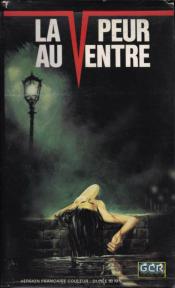 Rivelazioni di un maniaco sessuale al capo della squadra mobile
,
Roberto Bianchi Montero
, 1972
Inspector Capuana investigates serial murders where the victims of unfaithful wives were get killed as they were having sex with their husbands. A naked woman is found murdered and mutilated in a prosperous small province town in Southern Italy. But who is murdering her? After a while, the killer who wears black fedora, gloves, and trench coat starts photographing unfaithful wives as they start having sex with their lovers and also killing them. ...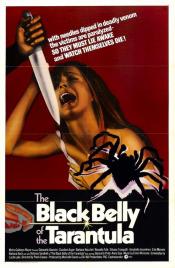 La tarantola dal ventre nero
,
Paolo Cavara
, 1971
When nymphomaniac Maria Zani is murdered, her ex-husband and insurance broker Paolo Zani becomes the prime-suspect of Inspector Tellini. Then the saleswoman Mirta Ricci is murdered in the same modus operandi - both victims had been paralyzed by acupuncture needles with poison introduced in their necks and their bellies had been ripped open with a knife with the victims still alive, in the same way that tarantulas are killed by tarantula hawks....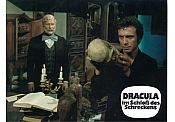 Nella stretta morsa del ragno
,
Antonio Margheriti
(as Anthony M Dawson), 1971
The journalist Alan Foster makes a bet than he can spend one night at the haunted Blackwood Castle. As he learns, the rumors of ghosts at the castle are indeed true. On All Soul's Eve the ghosts of the castle search for blood to tide them over for another year. In the castle Foster meet and fall in love with Elizabeth Blackwood....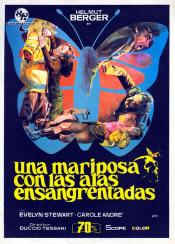 Una farfalla con le ali insanguinate
,
Duccio Tessari
, 1971
...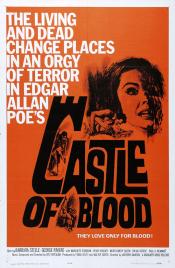 Danza macabra
,
Antonio Margheriti
(as Anthony Dawson),
Sergio Corbucci
(uncredited), 1964
A writer accepts a bet that he cannot spend the night alone in a haunted castle on All Soul's Eve. Once night falls at the castle, several who had been murdered therein return to life, reliving their deaths and seeking to kill the writer for his blood in a vain attempt to stay alive beyond that one night. Barbara Steele, as one of the living dead, tries to aid his escape from the castle....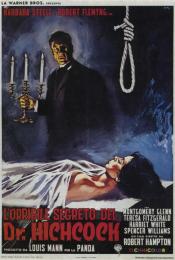 L'orribile segreto del Dr. Hichcock
,
Riccardo Freda
(as Robert Hampton), 1962
The year is 1885, and necrophiliac Dr. Hitchcock likes to drug his wife for sexual funeral games. One day he accidentally administers an overdose and kills her. Several years later he remarries, with the intention of using the blood of his new bride to bring his first wife's rotting corpse back to life. ...