Filmography from : Silvia Dionisio
Actor :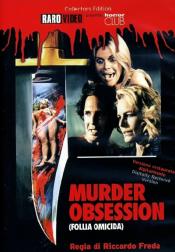 Murder Obsession
,
Riccardo Freda
(as Robert Hampton), 1981
Michael is a successful actor, but he has a scandal in his past: at a tender age he knifed his father to death. He and his girlfriend Deborah go to his mother's for the weekend, and are joined by the director and others from a recent film project, who are given a rather cool reception by the superstitious housekeeper Oliver. Soon rude things begin happening to some of the guests, and Michael fears a repeat of his nightmare past is in progress....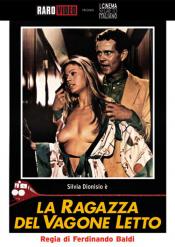 La ragazza del vagone letto
,
Ferdinando Baldi
, 1980
Almost ten passengers are traveling in a bed-car on a long-trip train. Among them there are a prostitute, a pair of couples, some girls, a policeman and three violent boys. The three guys succeeded to steal the policeman's gun, taking also the control of some cars of the train. Soon humiliations, raping and murdering are perpetrated to passengers. An unexpected stop could change the situation giving to Pierre a former prisoner the chance for...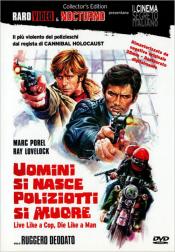 Uomini si nasce poliziotti si muore
,
Ruggero Deodato
, 1976
Fred and Tony are members of an elite 'special squad' of police in Rome, Italy whom are licensed-to-kill, undercover cops whom thrive on living dangerously....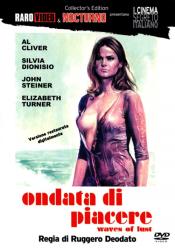 Una ondata di piacere
,
Ruggero Deodato
, 1975
A young couple becomes embroiled with the personal problems of another couple on a yacht moored off Sicily during a turbulent weekend of fun, games, sex games, betrayal, spouse abuse, and murder....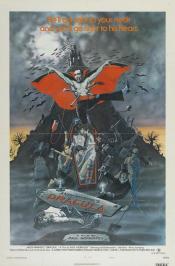 Sangue per Dracula
,
Paul Morrissey
, 1974
Udo Kier is without a doubt the sickliest of vampires in any director's interpretation of the Bram Stoker tale. Count Dracula knows that if he fails to drink a required amount of pure virgin's [pronounced "wirgin's"] blood, it's time to move into a permanent coffin. His assistant (Renfield?) suggests that the Count and he pick up his coffin and take a road trip to Italy, where families are known to be particularly religious, and therefore should...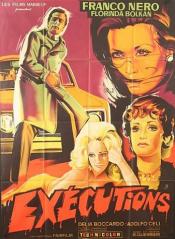 Un detective
,
Romolo Guerrieri
, 1969
A crooked detective begins investigating a situation on behalf of a friend and gets involved in murder, deception and double-cross....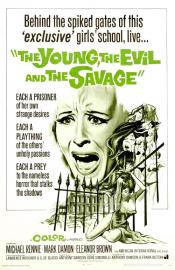 Nude... si muore
,
Antonio Margheriti
(as Anthony Dawson), 1968
Behind the spiked gates of this "exclusive" girls' school, live... "THE YOUNG, THE EVIL AND THE SAVAGE."...