Filmography from : Simon Bamford
Actor :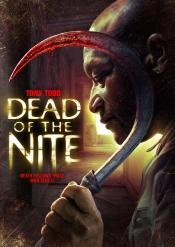 Dead of the Nite
,
SJ Evans
, 2013
When a group of internet sensation ghost hunters are found brutally slaughtered in the infamous Jericho Manor, Police Detectives Jenkins (GARY MAVERS) and Anderson (JOSEPH MILLSON) must piece together what happened on the fatal night by viewing the paranormal investigators video footage. With the only witness being the secretive caretaker (TONY TODD) claiming it was the ghost of killer Jeffery Heath, will the detectives discover more than they...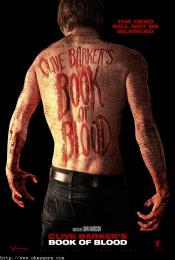 Livre de sang
,
John Harrison
, 2009
The story centers on a paranormal expert who, while investigating a gruesome slaying, finds a house that is at the intersection of "highways" transporting souls to the afterlife. Based on the terrifying story penned by Clive Barker in the "Books of Blood" collection, a psychic researcher, Mary Florescu, employs Medium Simon McNeal to investigate a haunted house. McNeal, at first, begins to fake his visions, but then real ghosts present...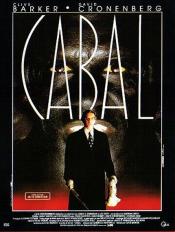 Cabal
,
Clive Barker
, 1990
A community of mutant outcasts of varying types and abilities attempts to escape the attention of a psychotic serial killer and redneck vigilantes with the help of a brooding young man who discovers them. Based on the novel "Cabal" by Clive Barker. ...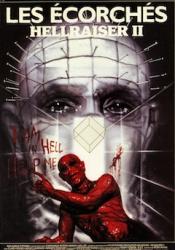 Hellraiser 2: Les Écorchés
,
Tony Randel
, 1988
Kirsty is brought to an institution after the death of her family, where the occult-obsessive head resurrects Julia and unleashes the Cenobites once again....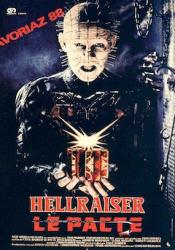 Le Pacte
,
Clive Barker
, 1987
An unfaithful wife encounters the zombie of her dead lover, who's being chased by demons after he escaped from their sado-masochistic Hell....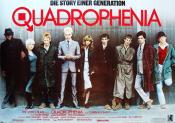 Quadrophenia
,
Franc Roddam
, 1979
London, 1965: Like many other youths, Jimmy hates the philistine life, especially his parents and his job in a company's mailing division. Only when he's together with his friends, a 'Mod' clique, cruises London on his motor-scooter and hears music such as that of 'The Who' and 'The High Numbers', he feels free and accepted. However, it's a flight into an illusionary world. ...