Filmography from : Simona Williams
Actor :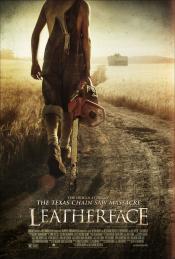 Leatherface
,
Alexandre Bustillo
,
Julien Maury
, 2017
Prequel about teenage Leatherface who escapes from a mental hospital with three other inmates, kidnaps a young nurse and takes her on a road trip from hell. Along the way, they are pursued by an equally deranged lawman out for revenge, one of these teens is destined for tragedy and horrors that will destroy his mind, molding him into the monster we now call Leatherface. ...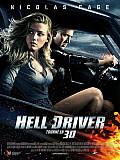 Drive Angry
,
Patrick Lussier
, 2011
In the newest 3D action-adventure from the director of MY BLOODY VALENTINE, DRIVE ANGRY stars Nicolas Cage as Milton, a hardened felon who has broken out of hell for one last chance at redemption. Intent on stopping a vicious cult who murdered his daughter, he has three days to stop them before they sacrifice her baby beneath a full moon. He's joined by Piper (Amber Heard) – a young, sexy waitress who liberates her ex-boyfriend's cherry-red...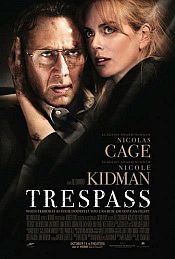 Trespass
,
Joel Schumacher
, 2011
Husband (Cage) and wife (Kidman) are taken hostage by extortionists and a cycle of betrayal and deception emerges in the pressured conditions....