Filmography from : Sofia Boutella
Actor :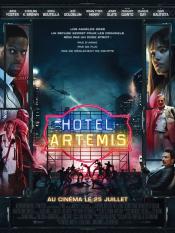 Hotel Artemis
,
Drew Pearce
, 2018
Set in riot-torn, near-future Los Angeles, 'Hotel Artemis' follows the Nurse, who runs a secret, members-only emergency room for criminals....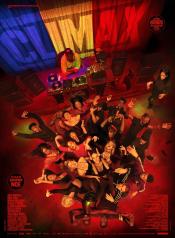 Climax
,
Gaspar Noé
, 2018
In the mid 90's, 20 urban dancers join together for a three-day rehearsal in a closed-down boarding school located at the heart of a forest to share one last dance. They then make one last party around a large sangria bowl. Quickly, the atmosphere becomes charged and a strange madness will seize them the whole night. If it seems obvious to them that they have been drugged, they neither know by who nor why. And it's soon impossible for them to...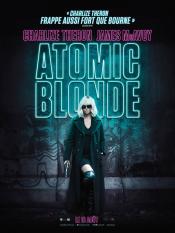 Atomic Blonde
,
David Leitch
, 2017
The crown jewel of Her Majesty's Secret Intelligence Service, Agent Lorraine Broughton (Theron) is equal parts spycraft, sensuality and savagery, willing to deploy any of her skills to stay alive on her impossible mission. Sent alone into Berlin to deliver a priceless dossier out of the destabilized city, she partners with embedded station chief David Percival (James McAvoy) to navigate her way through the deadliest game of spies....
The Mummy
,
Alex Kurtzman
, 2017
Though safely entombed in a crypt deep beneath the unforgiving desert, an ancient princess, whose destiny was unjustly taken from her, is awakened in our current day bringing with her malevolence grown over millennia, and terrors that defy human comprehension....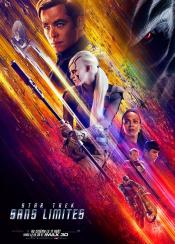 Star Trek Beyond
,
Justin Lin
, 2016
After stopping off at Starbase Yorktown, a remote outpost on the fringes of Federation space, the USS Enterprise, halfway into their five-year mission, is destroyed by an unstoppable wave of unknown aliens. With the crew stranded on an unknown planet and with no apparent means of rescue, they find themselves fighting against a ruthless enemy with a well-earned hatred of the Federation and everything it stands for. Only a rebellious alien warrior...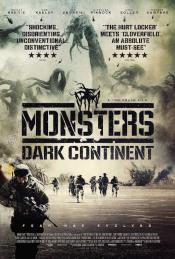 Monsters: Dark Continent
,
Tom Green
, 2014
Ten years on from the events of Monsters, and the 'Infected Zones' have now spread worldwide. In the Middle East a new insurgency has begun. At the same time there has also been a proliferation of Monsters in that region. The Army decide to draft in more numbers to help deal with this insurgency....