Filmography from : Sofie Grabol
Actor :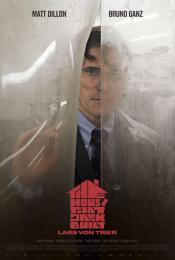 The House That Jack Built
,
Lars von Trier
, 2018
USA in the 1970s. We follow the highly intelligent Jack over a span of 12 years and are introduced to the murders that define Jack's development as a serial killer. We experience the story from Jack's point of view, while he postulates each murder is an artwork in itself. As the inevitable police intervention is drawing nearer, he is taking greater and greater risks in his attempt to create the ultimate artwork. Along the way we experience...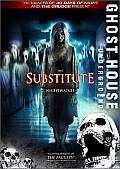 Vikaren
,
Ole Bornedal
, 2007
6th Grade gets a new substitute teacher. She wants to train the class for an international competition in Paris. But something isn't right. How is she able read kids' minds? Why is she so mean? And how does she manage to convince everyone's parents she is so great when the whole class knows she is really an alien?...
Nattevagten
,
Ole Bornedal
, 1994
In order to finance his law studies, Martin starts as a night watchman in a mortuary. When the victims of a serial killer of prostitutes are deposited there, scary things begin to happen. Therefore and because of a strange bet with his fellow student Jens, the police begins to think he is the murderer. Police detective Wormer wants to help him but Martin is more and more suspected. ...