Filmography from : Sonny Landham
Actor :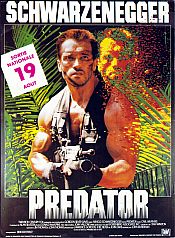 Predator
,
John McTiernan
, 1987
Dutch and his group of commandos are hired by the CIA to rescue downed airmen from guerillas in a Central American jungle. The mission goes well but as they return they find that something is hunting them. Nearly invisible, it blends in with the forest, taking trophies from the bodies of it's victims as it goes along. Occasionally seeing through it's eyes, the audience sees it is an intelligent alien hunter, hunting them for sport, killing them...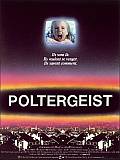 Poltergeist
,
Tobe Hooper
, 1982
A young family are visited by ghosts in their home. At first the ghosts appear friendly, moving objects around the house to the amusement of everyone, then they turn nasty and start to terrorise the family before they "kidnap" the youngest daughter. Written by Rob Hartill While living an an average family house in a pleasant neighborhood, the youngest daughter of the Freeling family, Carol Anne (Heather O'Rourke), seems to be connecting with...
Sans retour
,
Walter Hill
, 1981
...
Les Guerriers de la nuit
,
Walter Hill
, 1979
In 1979 a charismatic leader summons the street gangs of New York City in a bid to take it over. When he is killed, The Warriors are falsely blamed and now must fight their way home while every other gang is hunting them down to kill them....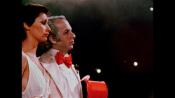 The Passions of Carol
,
Shaun Costello
(as Amanda Barton), 1975
...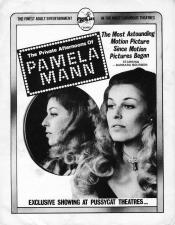 The Private Afternoons of Pamela Mann
,
Radley Metzger
(as Henry Paris), 1974
...