Filmography from : Stan Taylor
Actor :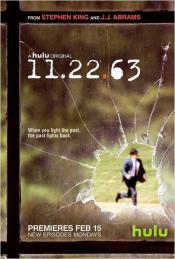 11.22.63
,
James Strong
(2 episodes, 2016),
Frederick EO Toye
(2 episodes, 2016),
John David Coles
(1 episode, 2016),
James Franco
(1 episode, 2016),
James Kent
(1 episode, 2016),
Kevin Macdonald
(1 episode, 2016), 2016
A teacher discovers a time portal that leads to October 21st, 1960 and goes on a quest to try and prevent the assassination of John F. Kennedy, which is complicated by the presence of Lee Harvey Oswald and the fact that he's falling in love with the past itself. ...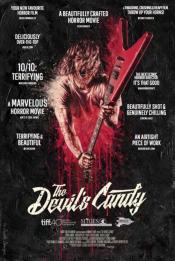 The Devil's Candy 
,
Sean Byrne
, 2015
Metal music, wet paint, and family are the passions of Jesse, a struggling painter who lives a happy life with his wife, Astrid, and their preteen daughter, Zooey. And things look even brighter when Jesse and Astrid are able to put in a bid on their dream home - a huge property in rural Texas with a barn big enough for a proper art studio - after the price is driven down due to the home's mysterious past. After the trio moves in, Jesse's work...