Filmography from : Stanley Townsend
Actor :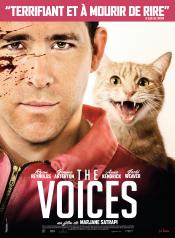 The Voices
,
Marjane Satrapi
, 2014
Jerry (Ryan Reynolds) is that chipper guy clocking the nine-to-five at a bathtub factory, with the offbeat charm of anyone who could use a few friends. With the help of his court-appointed psychiatrist, he pursues his office crush (Gemma Arterton). However, the relationship takes a sudden, murderous turn after she stands him up for a date. Guided by his evil talking cat and benevolent talking dog, Jerry must decide whether to keep striving for...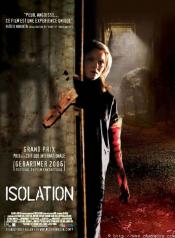 Isolation
,
Billy O'Brien
, 2005
The broken farmer Dan rents his farm for the scientist John from the Bovine Genetics Technology that is researching genetic modifications of cattle to increase its fertilization. The veterinarian Orla is bitten by the calf while helping the cow to deliver, and she feels that something went wrong with the experiment. During the night, the cow has a narrow passage for the calf, and Dan asks the young couple Jamie and Mary that is parked in a...