Filmography from : Stelio Savante
Actor :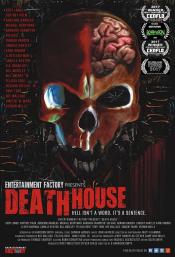 Death House
,
B Harrison Smith
, 2017
During an exclusive tour, a power breakdown inside a secret prison known as the Death House sends two agents fighting through a labyrinth of horrors while being pursued by a ruthless army of roaming inmates. As they fight to escape, the agents push toward the lowest depths of the facility where they learn a supernatural group of evil beings is their only chance for survival....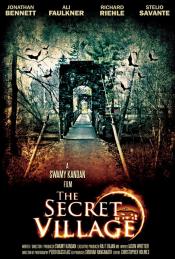 The Secret Village
,
Swamy M Kandan
(as Swamy Kandan), 2013
'The Secret Village' is a psychological thriller wherein two strangers rent a house together in a small village to research ergot poisoning and the mysterious outbreak of mass hysteria. Rachel is a beautiful journalist researching for an article she hopes will be sensational. Greg is an unsuccessful screenwriter who recently broke up with his girlfriend. The locals are unwilling to talk to outsiders. Ergot poisoning has affected this small...

Poe
,
Francis Xavier
, 2012
The film follows formerly acquitted and rehabilitated criminal Dr. Andrew Casey (David Fine), who relocates to Los Angeles under the alias Jack Conway, aka 'The Chef'. Conway and his butler, Mr. Peeples (Mike Iorio), establish a respected soup kitchen/charity, 'The Help Feeding Foundation', which lures the likes of actresses and models under false pretense. The women are in fact obtained to satisfy Casey/Conway's culinary tastes. He handpicks...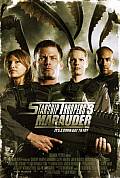 Starship Troopers 3: Marauder
,
Edward Neumeier
(as Ed Neumeier), 2008
The third part of the Starship Troopers series brings Johnny Rico (Dien) back as general, as he and several others try to defeat a new wave of bugs....