Filmography from : Stephen Hill
Actor :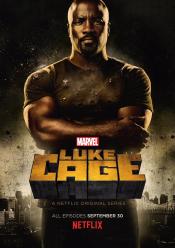 Luke Cage 
,
Marc Jobst
(2 episodes, 2016-2018),
Paul McGuigan
(2 episodes, 2016),
Phil Abraham
(1 episode, 2016),
Andy Goddard
(1 episode, 2016),
Clark Johnson
(1 episode, 2016),
Magnus Martens
(1 episode, 2016),
Sam Miller
(1 episode, 2016),
Vincenzo Natali
(1 episode, 2016),
Guillermo Navarro
(1 episode, 2016),
Tom Shankland
(1 episode, 2016),
Stephen Surjik
(1 episode, 2016),
George Tillman Jr
(1 episode, 2016),
Alex Garcia Lopez
(1 episode, 2018),
Steph Green
(1 episode, 2018),
Lucy Liu
(1 episode, 2018), 2016
When a sabotaged experiment gives him super strength and unbreakable skin, Luke Cage becomes a fugitive attempting to rebuild his life in Harlem and must soon confront his past and fight a battle for the heart of his city....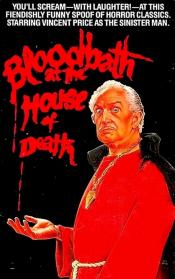 Bloodbath at the House of Death 
,
Ray Cameron
, 1984
Six scientists arrive at the creepy Headstone Manor to investigate a strange phenomena which was the site of a mysterious massacre years earlier where 18 guests were killed in one night. It turns out that the house is the place of a satanic cult lead by a minister monk who plans to kill the scientists who are inhabiting this house of Satan....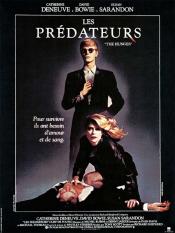 The Hunger
,
Tony Scott
, 1983
The Egyptian vampire lady Miriam subsists upon the blood of her lovers. In return the guys or girls don't age... until Miriam has enough of them. Unfortunately that's currently the case with John, so his life expectancy is below 24 hours. Desperately he seeks help from the famous Dr. Sarah Roberts. She doesn't really belive his story, but becomes curious and contacts Miriam ... and gets caught in her ban, too...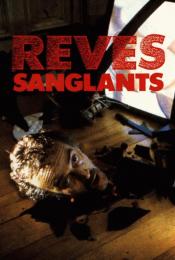 The Sender 
,
Roger Christian
, 1982
A disturbed telepathic man is able to transmit his dreams and visions into the minds of the people around him....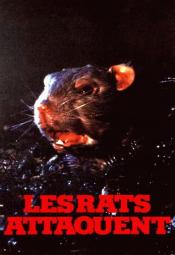 Deadly Eyes
,
Robert Clouse
, 1982
Contaminated grain breeds overgrown, killer rats in this Golden Harvest production. Dachshunds were dressed up as rats for the special effects....