Filmography from : Steve Agee
Actor :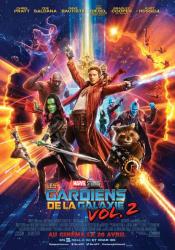 Guardians of the Galaxy Vol. 2
,
James Gunn
, 2017
After saving Xandar from Ronan's wrath, the Guardians are now recognized as heroes. Now the team must help their leader Star Lord (Chris Pratt) uncover the truth behind his true heritage. Along the way, old foes turn to allies and betrayal is blooming. And the Guardians find that they are up against a devastating new menace who is out to rule the galaxy....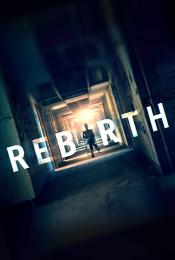 Rebirth
,
Karl Mueller
, 2016
A white-collar suburban father Kyle (Fran Kranz) who is surprised at his office by long-lost college buddy Zack (Adam Goldberg). Zack is as wild and crazy as ever, brimming with excitement about the self-actualization program he's just finished called Rebirth. He talks Kyle into going on a weekend-long Rebirth retreat,handing over his keys, wallet, and phone. Thus begins his journey down a bizarre rabbit hole of psychodrama, seduction, and...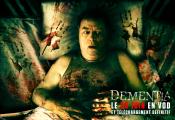 Dementia
,
Mike Testin
, 2015
After being diagnosed with Dementia, an elderly war veteran is forced by his estranged family to hire a live-in nurse, only to find she harbors a sinister secret....

Digging Up the Marrow
,
Adam Green
, 2014
...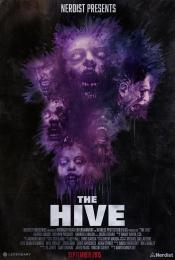 The Hive
,
David Yarovesky
, 2014
Adam, a teenage camp counselor wakes inside a boarded up cabin, with absolutely no memory of who he is or where he is. The only clues as to who he is and what's happening are messages Adam has scrawled for himself onto the walls and disturbing changes to his physiology. As he begins to piece together the events that led him to his strange imprisonment, he realizes that the only memories he does have are not his own, and they may be the key to...
God Bless America
,
Bobcat Goldthwait
, 2011
Loveless, jobless and possibly terminally ill, Frank has had enough of the downward spiral of America. With nothing left to lose, Frank takes his gun and decides to off the stupidest, cruelest and most repellent members of society with an unusual accomplice: 16-year-old Roxy, who shares his sense of rage and disenfranchisement. From stand-up comedian and director Bobcat Goldthwait comes a scathing and hilarious attack on all that is sacred in...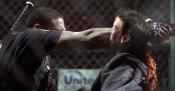 Death Valley
,
Drew Daywalt
(3 episodes, 2011),
Austin Reading
(3 episodes, 2011),
Jordan Vogt-Roberts
(3 episodes, 2011),
Eric Appel
(2 episodes, 2011),
Peter Lauer
(1 episode, 2011), 2011
A year ago, vampires, werewolves and zombies mysteriously descended upon the streets of California's San Fernando Valley. Death Valley is the dark comedy that follows the cops that capture the monsters, and the camera crew that captures the cops. Follow the horrific yet comedic exploits of the newly formed Undead Task Force (UTF), a division of the LAPD created to combat the emergence of monsters in the San Fernando Valley. Death Valley...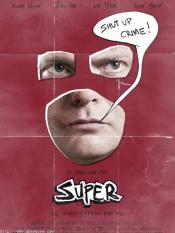 Super
,
James Gunn
, 2010
After his wife falls under the influence of a drug dealer, an everyday guy transforms himself into Crimson Bolt, a superhero with the best intentions, though he lacks for heroic skills. ...