Filmography from : Steve Crest
Actor :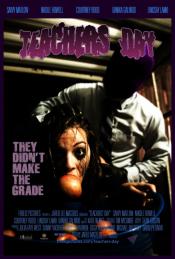 After School Massacre
,
Jared Masters
(as Jared Lee Masters), 2014
A 12th grade European History educator, Ty Anderson, whose minor online communication with a teasing student finds him immediately terminated from school grounds, snaps him into a psychotic killing spree, terrorizing his former female students at their slumber party....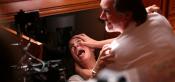 Crawlspace
,
Josh Stolberg
, 2013
...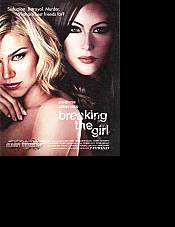 Breaking the Girls
,
Jamie Babbit
, 2012
...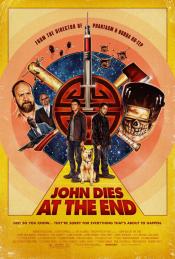 John Dies at the End
,
Don Coscarelli
, 2012
It's a drug that promises an out-of-body experience with each hit. On the street they call it Soy Sauce, and users drift across time and dimensions. But some who come back are no longer human. Suddenly a silent otherworldly invasion is under way, and mankind needs a hero. What it gets instead is John and David, a pair of college dropouts who can barely hold down jobs. Can these two stop the oncoming horror in time to save humanity? No. No, they...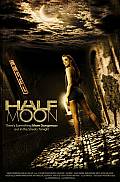 Half Moon
,
Jason Toler
, 2010
"Half Moon" tells the story of a city gripped with fear because of a man killing prostitutes. When down on her luck prostitute Rose (Shellie Chapman aka Tori Black) goes to a hotel to meet a man who seems like the perfect guy things soon change and she suspects he could be the killer ...or worse a Werewolf!...