Filmography from : Steve Davis
Actor :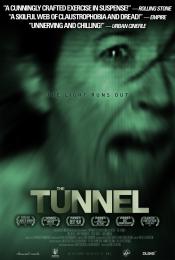 The Tunnel
,
Carlo Ledesma
, 2011
In 2007 the NSW government suddenly scrapped a plan to utilise the water in the disused underground train tunnels beneath Sydney's St James Train Station. In 2008, chasing rumours of a government coverup and urban legends surrounding the sudden backflip, investigative journalist Natasha Warner led a crew of four into the underground labyrinth. They went down into the tunnels looking for a story – until the story found them. This is...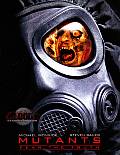 Mutants
,
Amir Valinia
, 2008
...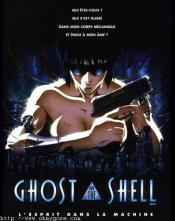 Kôkaku Kidôtai
,
Mamoru Oshii
, 1995
The year is 2029. The world has become intensively information oriented and humans are well-connected to the network. Crime has developed into a sophisticated stage by hacking into the interactive network. To prevent this, Section 9 is formed. These are cyborgs with incredible strengths and abilities that can access any network on Earth....
Stepfather III
,
Guy Magar
, 1992
That psycho stepfather has escaped from the insane asylum and had his face surgically altered. Now he's married again, this time to a woman with a child in a wheelchair. He goes on a killing spree once again....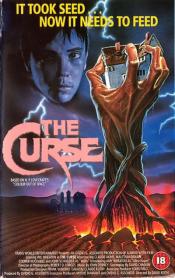 The Curse
,
David Keith
, 1987
Nathan Hayes is a religious man trying to hold onto his farm and keep his family in line. A real estate developer is trying to buy most of the farm property in the area, including Mr. Hayes family farm, in the hope that the Tennesse Valley Authority will choose the town for the site of a new dam and recreational area. The night of a terrible storm, an unidentified, glowing object crashes on the Hayes farm and with it comes a horrible curse for...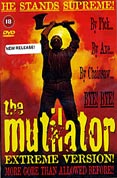 The Mutilator
,
Buddy Cooper
,
John Douglass
(co-director), 1984
...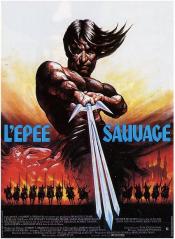 The Sword and the Sorcerer
,
Albert Pyun
, 1982
A mercenary with a three-bladed sword rediscovers his royal heritage dangerous future when he is recruited to help a princess foil the designs of a brutal tyrant and a powerful sorcerer in conquering a land. ...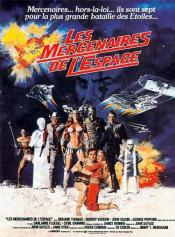 Battle Beyond the Stars
,
Jimmy T Murakami
,
Roger Corman
(uncredited), 1980
Seven futuristic mercenaries are assembled to defend a helpless farm colony from an evil overlord....