Filmography from : Steve Young
Actor :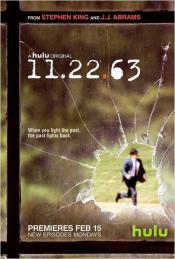 11.22.63
,
James Strong
(2 episodes, 2016),
Frederick EO Toye
(2 episodes, 2016),
John David Coles
(1 episode, 2016),
James Franco
(1 episode, 2016),
James Kent
(1 episode, 2016),
Kevin Macdonald
(1 episode, 2016), 2016
A teacher discovers a time portal that leads to October 21st, 1960 and goes on a quest to try and prevent the assassination of John F. Kennedy, which is complicated by the presence of Lee Harvey Oswald and the fact that he's falling in love with the past itself. ...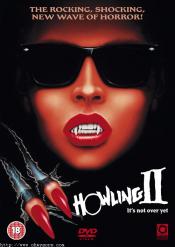 Howling II: Stirba - Werewolf Bitch
,
Philippe Mora
, 1985
When Ben, the brother of one of the werewolf victims from the first movie, is told that the world is actually full of werewolves and they're planning to take control, he is skeptical. After a good deal of convincing from werewolf hunter Stefan, however, he finally agrees to join Stefan's band of lycanthrope hunters in Transylvania on a mission to kill Stirba, Queen of the Werewolves. Can the group survive against her army of evil?...