Filmography from : Steven Cree
Actor :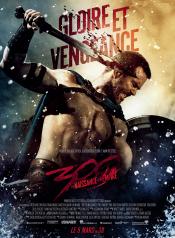 300 : La Naissance d'un empire
,
Noam Murro
, 2014
Based on Frank Miller's upcoming graphic novel "Xerxes" and told in the breathtaking visual style of the blockbuster 300, this new chapter of the epic saga takes the action to a fresh battlefield—on the sea—as Greek general Themistokles (Sullivan Stapleton) attempts to unite all of Greece by leading the charge that will change the course of the war. 300: Rise of an Empire pits Themistokles against the massive invading Persian forces led by...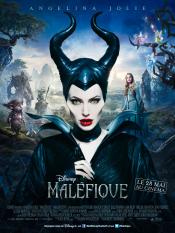 Maléfique
,
Robert Stromberg
, 2014
A beautiful, pure-hearted young woman, Maleficent has an idyllic life growing up in a peaceable forest kingdom, until one day when an invading army threatens the harmony of the land. Maleficent rises to be the land's fiercest protector, but she ultimately suffers a ruthless betrayal - an act that begins to turn her pure heart to stone. Bent on revenge, Maleficent faces a battle with the invading king's successor and, as a result, places a curse...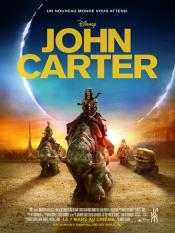 John Carter
,
Andrew Stanton
, 2012
Civil War vet John Carter is transplanted to Mars, where he discovers a lush, wildly diverse planet whose main inhabitants are 12-foot tall green barbarians. Finding himself a prisoner of these creatures, he escapes, only to encounter Dejah Thoris, Princess of Helium, who is in desperate need of a savior....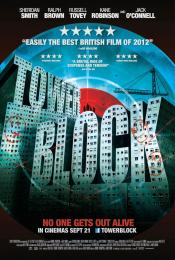 Tower Block
,
David Beton
(as Ronnie Thompson),
James Nunn
, 2012
Several months after witnessing a murder, residents of Tower Block 31 find themselves being picked off by a sniper, pitting those lucky enough to be alive into a battle for survival....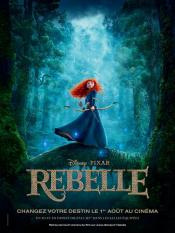 Rebelle
,
Mark Andrews
,
Brenda Chapman
,
Steve Purcell
(co-director), 2012
Set in Scotland in a rugged and mythical time, "Brave" features Merida, an aspiring archer and impetuous daughter of royalty. Merida makes a reckless choice that unleashes unintended peril and forces her to spring into action to set things right....
Fog
,
Rupert Wainwright
, 2005
...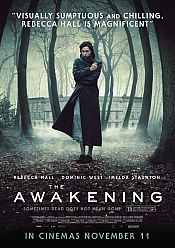 La maison des ombres
,
Nick Murphy
, 0
Haunted by the death of her fiancé, Florence Cathcart is on a mission to expose all séances as exploitative shams. However, when she is called to a boys' boarding school to investigate a case of the uncanny, she is gradually forced to confront her skepticism in the most terrifying way, shaking her scientific convictions and her sense of self to the very core. Haunting and moving in equal measure, The Awakening is a sophisticated...