Filmography from : Steven Haar
Actor :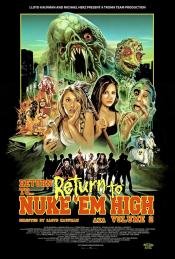 Return to Return to Nuke 'Em High Aka Vol. 2 
,
Lloyd Kaufman
, 2017
Return to Nuke 'Em High: Volume 2 is the continuation of Lloyd Kaufman's inspired two-part indie event film. Lauren and Chrissy, two lesbian lovers, must face and defeat the most corrupt and evil forces ever to descend upon Tromaville... and the world!...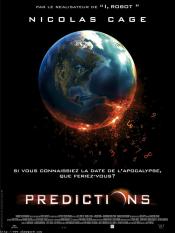 Knowing
,
Alex Proyas
, 2009
Fast forward 50 years to the present: A new generation of students examines the contents of the time capsule and the girl's cryptic message ends up in the hands of young Caleb Myles. But it is Caleb's father, professor Ted Myles(Nicolas Cage), who makes the startling discovery that the encoded message predicts with pinpoint accuracy the dates, death tolls and coordinates of every major disaster of the past 50 years. As Ted further unravels...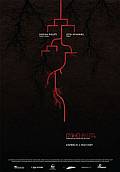 Dying Breed 
,
Jody Dwyer
, 2008
Dying Breed interweaves the two most fascinating icons of Tasmanian history: the extinct Tasmanian tiger and "The Pieman" (aka Alexander Pearce) who was hanged for cannibalism in 1824. Against all odds, Pearce escaped from the most feared penal settlement of the British Empire - Sarah Island - and disappeared into the impenetrable forests of Western Tasmania. Seven convicts escaped with him, yet Pearce was the only one that emerged... along with...