Filmography from : Subas Herrero
Actor :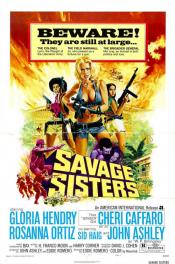 Savage Sisters
,
Eddie Romero
, 1974
A corrupt General plans on smuggling one million US dollars out of the Banana Republic he dominates. Local revolutionaries plan on stealing the cash but are thwarted when a bandit leader they are working with double crosses them. A tough cop and her boyfriend help two of the female revolutionaries escape from prison hoping that they will lead them to the cash, which they plan on keeping for themselves....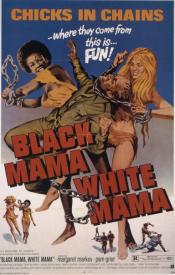 Black Mama White Mama
,
Eddie Romero
, 1973
When two troublemaking female prisoners (one a revolutionary, the other a former harem-girl) can't seem to get along, they are chained together and extradited for safekeeping. The women, still chained together, stumble, stab, and cat-fight their way across the wilderness, igniting a bloody shootout between gangsters and a group of revolutionaries. ...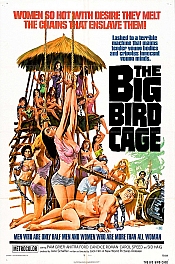 The Big Bird Cage
,
Jack Hill
, 1972
Terry, a social-climbing young woman accidentally gets caught up in the activities of two revolutionaries, Blossom and Django, and finds herself in a concentration camp for women. In the center of the camp is a towering wooden machine ("The Big Bird Cage") in which the women risk their lives processing sugar as the evil warden looks on. The prisoners are subjected to sadistic cruelty from the guards and fellow prisoners, and all attempts at...