Filmography from : Sue Dugan
Actor :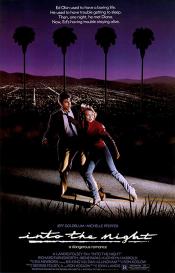 Into the Night
,
John Landis
, 1985
Ed Okin's life is somewhat out of control. He can't sleep, his wife betrays him, and his job is dull. One night, he starts to drive through Los Angeles, and he finally ends in the parking garage of Los Angeles International Airport. Moments later, a beautiful young lady jumps onto his bonnet and he finds himself being chased by four Iranians. What follows is a wild chase through the streets of Los Angeles, and a very funny one too....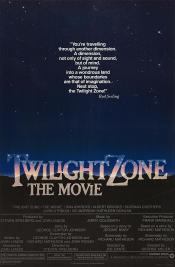 Twilight Zone: The Movie
,
Joe Dante
(segment 'It's a Good Life'),
John Landis
(prologue/segment 'Time Out'),
George Miller
(segment 'Nightmare at 20,000 Feet'),
Steven Spielberg
(segment 'Kick the Can'), 1983
Four horror/science-fiction segments directed by four of Hollywood's famous directors based on TV's most popular anthology series, bookened by a funny and scary prologue and epilogue featuring Dan Aykroyd and Albert Brooks. In the first story directed by John Landis (a vague remake of the Twilight Zone episode "A Quality of Mercy") a loud-mouthed bigotted businessman (Vic Morrow) with an intense hatred for Jews, blacks, and Asians, gets the...