Filmography from : Sumie Sasaki
Actor :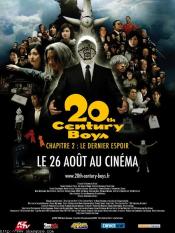 20-seiki shônen: Dai 2 shô - Saigo no kibô
,
Yukihiko Tsutsumi
, 2009
...
Kaidan Shin Mimibukuro: Yûrei manshon
,
Akio Yoshida
, 2005
...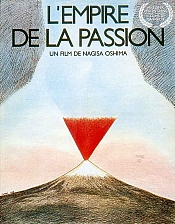 Ai no bôrei
,
Nagisa Ôshima
, 1978
A young man has an affair with an older woman. He is very jealous of her husband and decides that they should kill him. One night, after the husband had plenty of sake to drink and was in bed, they strangle him and dump his body down a well. To avert any suspicions, she pretends her husband has gone off to Tokyo to work. For three years the wife and her lover secretly see each other. Finally, suspicions become very strong and people begin to...