Filmography from : Sumire
Actor :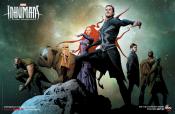 Inhumans
,
Chris Fisher
(2 episodes, 2017),
Roel Reiné
(2 episodes, 2017),
Billy Gierhart
(1 episode, 2017),
Neasa Hardiman
(1 episode, 2017),
David Straiton
(1 episode, 2017),
Kevin Tancharoen
(1 episode, 2017), 2017
An isolated community of superhumans fight to protect themselves....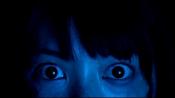 Abudakuti
,
Yudai Yamaguchi
(as Yûdai Yamaguchi), 2013
...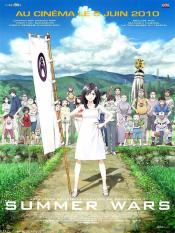 Samâ uôzu
,
Mamoru Hosoda
, 2009
Kenji Koiso, an eleventh grade math genius, agrees to take a summer job at the Nagano hometown of his crush, Natuski. When he arrives, he finds that her family have reunited to celebrate the 90th birthday of the family matriarch. His job is to pretend to be Natsuki's fiancé. Meanwhile, his attempt to solve a mathematical equation causes a parallel world's collision with earth....
Ju-on: Shiroi rôjo
,
Ryûta Miyake
, 2009
At a certain house, a son brutally and methodically murders all five of his family members after failing the bar exam. He then hangs himself, leaving behind a cassette recorder at the scene on which he can be heard saying, "Go… Go now." in unison with a strange female voice. That voice belongs to a victim of the family massacre, the elementary school best friend of teenager Akane (Minami). When the two were young they wore yellow hats and...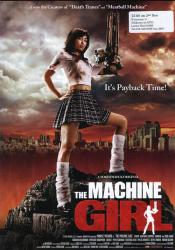 Kataude mashin gâru
,
Noboru Iguchi
, 2008
...
Girara no gyakushû: Tôya-ko Samitto kikiippatsu
,
Minoru Kawasaki
, 2008
...