Filmography from : Susan Lynch
Actor :
Ready Player One
,
Steven Spielberg
, 2018
In the year 2045, the real world is a harsh place. The only time Wade Watts (Tye Sheridan) truly feels alive is when he escapes to the OASIS, an immersive virtual universe where most of humanity spends their days. In the OASIS, you can go anywhere, do anything, be anyone-the only limits are your own imagination. The OASIS was created by the brilliant and eccentric James Halliday (Mark Rylance), who left his immense fortune and total control of...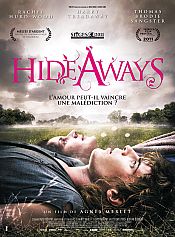 Hideaways
,
Agnès Merlet
, 2011
James Furlong is the last in a long line of Furlongs, each blessed or cursed with a supernatural power. He longs to discover his own, but his experiments lead only to death in his family. By the time he's 10, James is the last Furlong. Sent to a reformatory, he is bullied mercilessly. When a mysterious illness devastates his tormentors, James understands the terrible nature of his powers and flees. Years pass. On the run from hospital, Mae...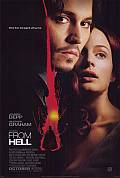 From Hell
,
Albert Hughes
(as The Hughes Brothers),
Allen Hughes
(as The Hughes Brothers), 2001
...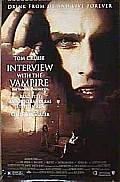 Entretien avec un vampire
,
Neil Jordan
, 1994
...