Filmography from : Suzanna Gordon
Actor :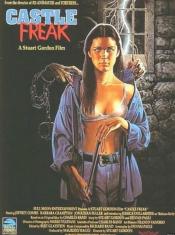 Castle Freak
,
Stuart Gordon
, 1995
A troubled couple and their blind daughter come to Italy to visit a 12th Century castle they've inherited. Soon they are plagued by unexplained noises, mysteriously broken objects, and the daughter's claims of an unknown nocturnal visitor to her bedroom. When the housekeeper and a local prostitute and are discovered savagely murdered in the castle's dungeon, John must unlock the castle's secret to save himself from jail and his family from the...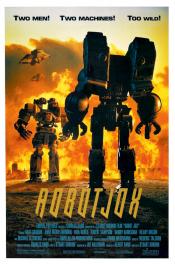 Robot Jox
,
Stuart Gordon
, 1989
50 years after a nuclear war, the two superpowers handle territorial disputes in a different way. Each fields a giant robot to fight one-on-one battles in official matches, each piloted by a man inside, known as robot jockeys or jox. The contest for possession of Alaska will be fought by two of the best. The conscientious Achilles fights for the Americans. Opposing him is a Russian, Alexander, a ruthless and bloodthirsty adversary who has killed...