Filmography from : Suzanne Voss
Actor :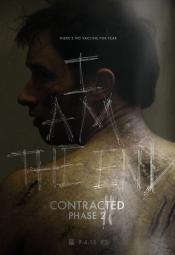 Contracted: Phase II 
,
Josh Forbes
, 2015
Phase II follows the story of Samantha as she suffers from a mysterious and degenerative disease. Picking up directly where the previous film left off, Phase II follows Riley, one of the last people to come in contact with Samantha, as he scrambles to track down those responsible for the outbreak before the highly contagious disease not only consumes his body, but the world as we know it...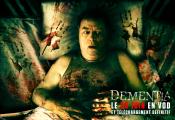 Dementia 
,
Mike Testin
, 2015
After being diagnosed with Dementia, an elderly war veteran is forced by his estranged family to hire a live-in nurse, only to find she harbors a sinister secret....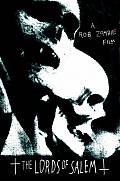 The Lords of Salem 
,
Rob Zombie
, 2012
Heidi, a blonde rock chick, DJs at a local radio station and, together with the two Hermans (Whitey and Munster), forms part of the "Big H Radio Team". A mysterious wooden box containing a vinyl record arrives for Heidi, "a gift from the Lords". She assumes it's a rock band on a mission to spread their word. As Heidi and Whitey play the Lords' record, it starts to play backwards, and Heidi experiences a flashback to a past trauma. Later...