Filmography from : Sydney Mason
Actor :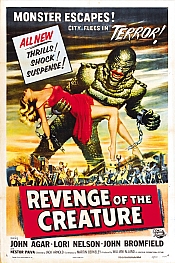 La Revanche de la créature
,
Jack Arnold
, 1955
Scientists re-discover Creature! Creature discovers lust! The "Creature From The Black Lagoon" is back and this time he's shipped to Marineland in (north) Florida for study. While in the aquarium he spies the love of his life. Naturally, the creature escapes in pursuit of beauty, down the St. Johns River, all the way to Jacksonville where he kidnaps his love from a downtown waterfront hotspot (dig the neon skyline in the background). ...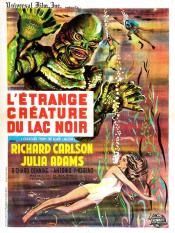 L'Étrange Créature du lac noir
,
Jack Arnold
, 1954
A scientific expedition searching for fossils along the Amazon River discover a prehistoric Gill-Man in the legendary Black Lagoon. The explorers capture the mysterious creature, but it breaks free. The Gill-Man returns to kidnap the lovely Kay, fiancée of one of the expedition, with whom it has fallen in love....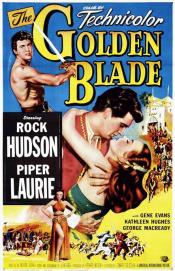 La légende de l'épée magique
,
Nathan Juran
, 1953
Harum (Rock Hudson) is a fearless man of the people who comes to Bagdad to avenge the murder of his father and meets Krairuzan (Piper Laurie), a princess disguised as a commoner, working against a plot by a band of evil schemers trying to do away with her father, the Caliph. She gives Harum a golden sword which, in his hands, makes him invincible. Harum uses the sword in the name of justice and is doing quite well until a duplicate sword is...