Filmography from : Sydney Sweeney
Actor :
Under the Silver Lake
,
David Robert Mitchell
, 2018
...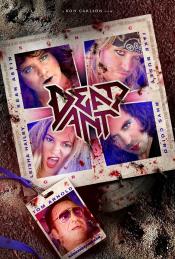 L'Attaque des fourmis géantes
,
Ron Carlson
, 2017
When the 1989 "one-hit-wonder" glam-metal band "Sonic Grave" embark on a trip to Coachella in hopes of a comeback, their peyote trip pit stop in Joshua Tree incites an "unworldly" viscous attack, and they must "rock" themselves out of harms way....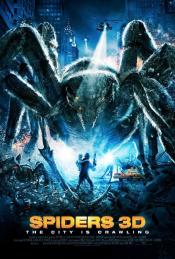 Spiders
,
Tibor Takács
, 2013
After a Soviet space station crashes into a New York City subway tunnel, a species of venomous spiders is discovered, and soon they mutate to gigantic proportions and wreak havoc on the city....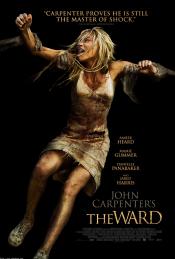 The Ward: L'hôpital de la terreur
,
John Carpenter
, 2010
The Ward is an intense psychological thriller set in a mental institution where a young woman, Kristen, is haunted by a mysterious and deadly ghost. As danger creeps closer, she comes to realize that this ghost might be darker than she could have imagined. Kristen, who is in her early 20's, wakes to find herself bruised, cut, drugged, and held against her will in a remote ward of Chamberlain Psychiatric Hospital. She is completely disoriented...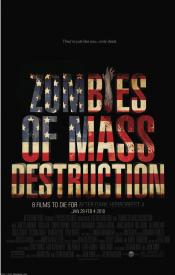 Zombies of Mass Destruction
,
Kevin Hamedani
, 2009
Life is wonderful for the people in the quiet, island town of Port Gamble....until a zombie virus outbreak!...