Filmography from : Tae Hoon Kim
Actor :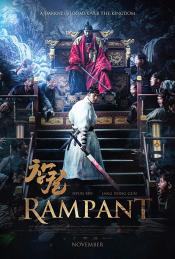 Chang-gwol
,
Sung-hoon Kim
, 2018
Lee Chung is a Prince of Joseon, but he has been taken hostage to the Qing Dynasty. He enjoys boozing, womanizing and gambling. He is also an excellent swordsman. His older brother Lee Young will succeed to the throne and brings Lee Chung to Joseon. He returns after more than 10 years. Soon, Lee Chung faces monsters that run rampant in the night....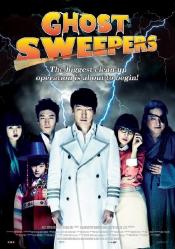 Jeomjaengyideul
,
Jeong-won Shin
, 2012
The village of Uljinri has been plagued by evil for decades. When mysterious accidents and events keep happening without avail, shamans from all over the country went there, and Chan-young, a young reporter is sent to cover the story....
Ajeossi
,
Jeong-beom Lee
, 2010
A quiet pawnshop keeper with a violent past takes on a drug- and organ trafficking ring in hope of saving the child who is his only friend. ...