Filmography from : Takeru Satoh
Actor :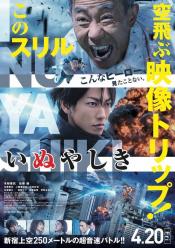 Inuyashiki
,
Shinsuke Sato
, 2018
Inuyashiki Ichirou is down on his luck. While only 58 years old, his geriatric looks often have him written off as a pathetic old man by the world around him and he's constantly ignored and disrespected by his family despite all that he's done to support them. On top of everything else, his doctor has revealed that he has cancer and it appears that he has little time left in this world. But just when it seems things couldn't get any worse, a...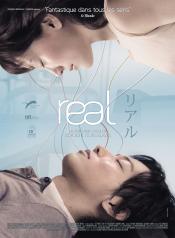 Real
,
Kiyoshi Kurosawa
, 2013
Koichi (Sato) and Atsumi (Ayase) are childhood friends who have become lovers. Despite this closeness when Atsumi attempts suicide Koichi is at a loss to understand the circumstances that drove her to do such a thing. Now she is in a coma and Koichi needs to find out the reason. Since Koichi is a neurosurgeon he has access to the latest studies and so he takes part in a medical procedure that will allow him to enter Atsumi's subconscious....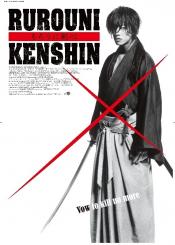 Kenshin le vagabond
,
Keishi Ohtomo
, 2012
In 1868, after the end of the Bakumatsu war, the former assassin Kenshin Himura promises to defend those who need without killing and wanders through Japan with a sword with inverted blade during the transition of the samurai age to the New Age. When Kenshin helps the idealistic Kaoru Kamiya from the gangsters of the powerful opium drug lord Kanryuu Takeda that wants her school for his production of opium, Kaoru invites Kenshin to stay in the...
Goemon, the Freedom Fighter
,
Kazuaki Kiriya
, 2009
...