Filmography from : Tamika Katon Donegal
Actor :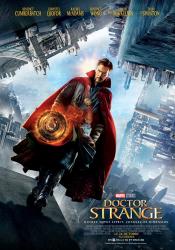 Doctor Strange
,
Scott Derrickson
, 2016
Marvel's "Doctor Strange" follows the story of the talented neurosurgeon Doctor Stephen Strange who, after a tragic car accident, must put ego aside and learn the secrets of a hidden world of mysticism and alternate dimensions. Based in New York City's Greenwich Village, Doctor Strange must act as an intermediary between the real world and what lies beyond, utilising a vast array of metaphysical abilities and artifacts to protect the Marvel...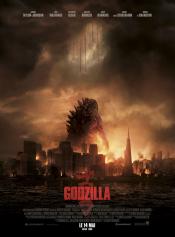 Godzilla
,
Gareth Edwards
, 2014
In 1999, the Janjira nuclear plant was mysteriously destroyed with most hands lost including supervisor Joe Brody's colleague and wife, Sandra. Years later, Joe's son, Ford, a US Navy ordnance disposal officer, must go to Japan to help his estranged father who obsessively searches for the truth of the incident. In doing so, father and son discover the disaster's secret cause on the wreck's very grounds. This enables them to witness the...